Database Statistics
Men
Women
Total
Players:
11228
8527
19755
Tournaments:
1901
1475
3376
Search other dates...
Find us on Facebook for more news
Latest News and Feature Articles
9/28/2020
Beach Volleyball season 2020 ends on a high note
Luxembourg, September 28, 2020. Despite the many challenges brought by the coronavirus pandemic, the 2020 Beach Volleyball season ended this past weekend on a high note after delivering as many as 752 matches since late July when competition resumed with the 1-Star World Tour event held in Ljubljana, Slovenia.
Read more from cev.eu
View the News Archive...
Special Links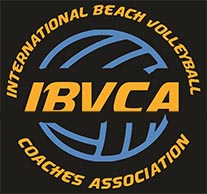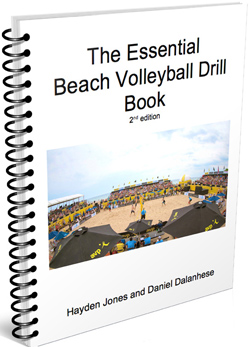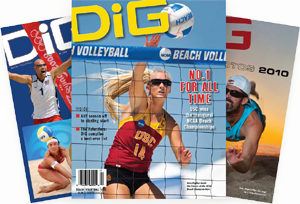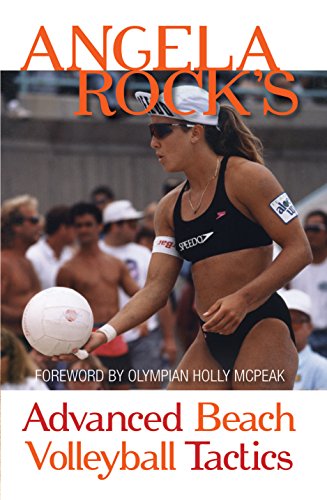 Upcoming Tournaments
Dates
Tour
Tournament
Gender
Purse
Dec 6-9, 2020
FIVB
Rubavu Two Star, Rwanda
M
US$25,000
Dec 6-9, 2020
FIVB
Rubavu Two Star, Rwanda
W
US$25,000
Mar 24-28, 2021
FIVB Age Group WC
U19 World Championships, Roi Et, Thailand
M&W
US$
Jul 24-Aug 7, 2021
FIVB
Tokyo Olympic Games, Japan
M
US$
Jul 24-Aug 7, 2021
FIVB
Tokyo Olympic Games, Japan
W
US$